Call us 1-800-706-3066
Protect yourself. NOT their profits!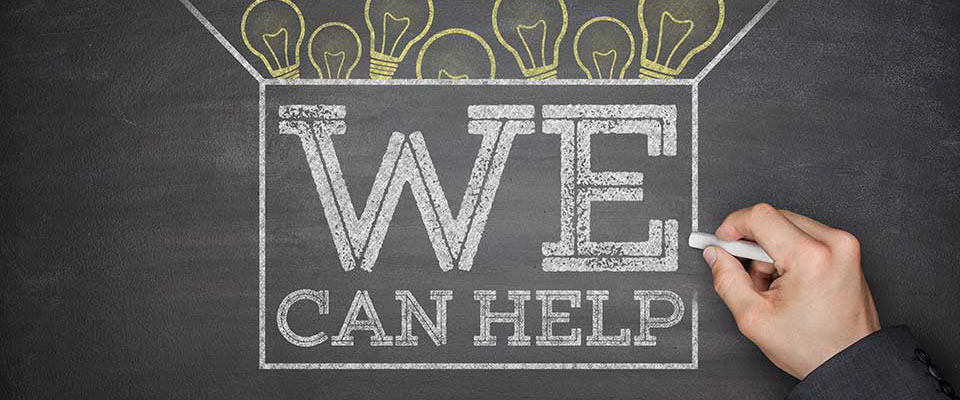 Who We Are
Consumer Safety Advocates is an organization committed to serving individuals and families who have been unjustly deceived and injured by the hazardous practices of BigPharma and other corporations.
We work to connect consumers to channels of legal assistance. In many cases, approaching the wrongdoings of corporations from a legal standpoint is the only chance at recourse people have. Major corporations will fight tooth and nail to protect the profits they garner regardless of the harm their products have caused.
We are your advocate!
Often times products are recalled or associated with risks that only become evident after the product has been marketed. We strive to make consumers aware of such post-market dangers and connect them with legal resources to protect their rights.
We have found that many consumers do not realize the damages they have suffered are the result of negligence committed by another party or corporation. Furthermore, everyday folks do not always realize that they may be eligible to pursue legal action or even where to begin. That is where we come in. We strive to ensure justice is upheld on behalf of these people. On behalf of our mothers and fathers and children and grandparents. Who are all unfortunately subjected to both the intentional and unintentional negligence committed against them.